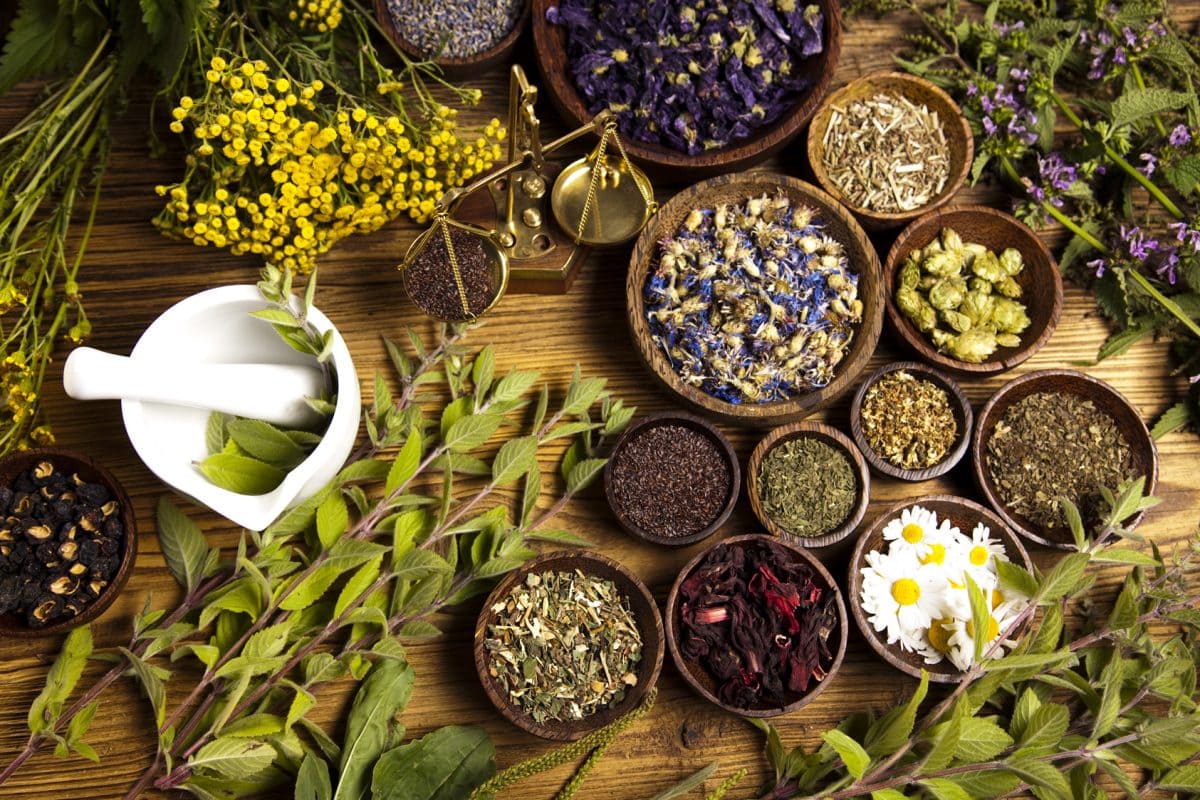 Measles and Ayurveda
By Dr Sajimon George BAMS, AAA, ATMS
According to Ayurveda, measles is the result of vitiation of Kapha and Pitta. In Ayurveda, Measles is called as 'Romantika' which means the disease seen in pores of the skin. Measles is a very common disease especially seen in kids below the age of 10. Measles is an airborne disease and the symptoms generally appear 7-14 days after contact with the infected person.
Measles causes
Measles is a common problem in children. Measles virus is very contagious and it easily spreads from one person through respiration, coughs and sneezes of the infected person in the air, skin contact, or via touching objects having touched by the infected person. Improper eating habits, vitamin A deficiency and, weak immunity are some of the other common causes of Measles.
Measles Symptoms
Sneezing
Watery discharge from the nose
Fever.
Cold and cough.
Sore throat.
Thirst
Headache
Irritation and redness in the eyes
Restlessness
Pinkish or red rashes on the body
Ayurvedic rules for measles
Keep yourself isolated from others to prevent the disease from spreading.
Vaccinate other children if any in the family.
Following a proper medication to reduce fever is mandatory.
Include Foods like parsley to make the healing process speed up. Parsley makes blisters and rashes disappear faster.
Follow a normal diet excluding foods which are spicy, oily, fatty and hard to digest, any constipation causing foods must be avoided.
Keep yourself warm by wearing warm clothes.
Give yourself a complete rest.
Eat light foods that are easily digestible like rice/barley seasoned with pepper.
Avoid dehydration by drinking a lot of fluids.
Include lots of fruits especially citrus fruits and fruits with water content in your diet.
Herbs for measles
Neem – Neem leaves are full of antiviral properties and they can prevent further infections and also reduce infections from spreading to other members of the house.
Mint – Mint can be made into a paste and applied directly to the measles rash.
Sandalwood – Sandalwood gives great relief when applied on itchy rashes and keeps the skin protected. It has antiviral properties which prevent further infections.
Ginger – Ginger has anti-inflammatory agents in it which helps reduce the onset of fevers.
Lemon – Lemon is a good source of vitamin C and helps in clearing the skin of rashes.
Indian Grass – Indian Grass has a cooling effect on skin and it can reduce fever due to measles.
Saffron – saffron has soothing properties when applied directly to the measles rashes.
Clove – clove oil is often used as painkiller if the measles rashes turn painful
Ayurvedic measles treatment
In all types of measles are treated in Ayurveda with emetic therapy as it is considered wholesome. This therapy involves treating with herbal decoctions and pastes.
Followed by emesis purgation therapy is given to the patient.
In some cases, fumigation therapy is also administered.
Intake of herbal juices is also prescribed for extreme conditions of measles